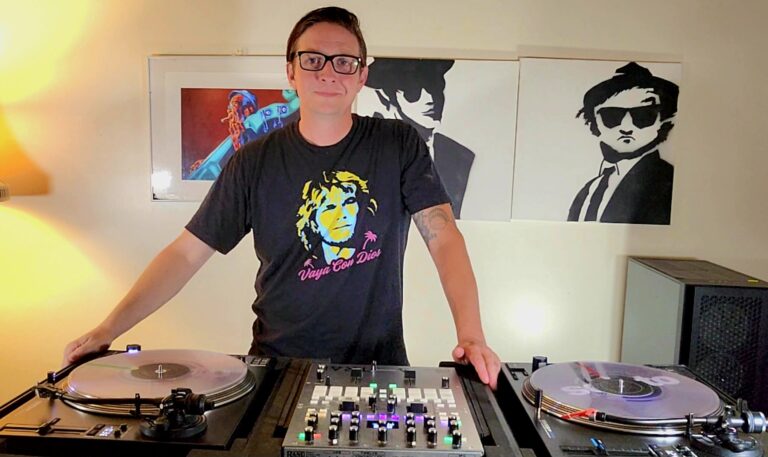 "Everyone is a DJ until you put a set of Turntables in front of them"
I've known I wanted to be an entertainer since a very young age.  Between road trips listening to my fathers favorite cassette tapes or listening to my mother sing like an angel in the local choir, music has always been very close to my heart.  It was no surprise that as I grew as a person so did my passion for music.
Off to further my education I needed work to pay for school in Chicago. I found a job as a DJ with my future boss, mentor and friend, legendary Chicago Entertainer Anthony "Frank" Cassano.  It was under his guidance that I learned the Art of being a DJ and a Showman.  Like an intern learning from a skilled craftsman I studied and honed my craft watching 30 year veterans of the game in their prime.
While Anthony entertained, I ran the 1's and 2's and fell in love with the Art of being a DJ.  I took the level of excellence instilled in me by masters of their craft and brought that to the Columbus landscape.  Still committed as ever to reminding people that being a "DJ" is more then hitting a couple buttons and letting the computer do the work, let me show you what 10,000 hours on actual Turntables sounds and looks like.
A little more info about myself and a guide for what to ask any DJ you interview!!
No controllers, CD decks or Virtual DJ auto mixing here.  Only Talent on Turntables. 
That every event has the perfect playlist, custom tailored to every unique client.